I Got a japanese unit. i love it and enjoy playing demos and such but...
I want to find "Photos with Mario" on the japanese eshop.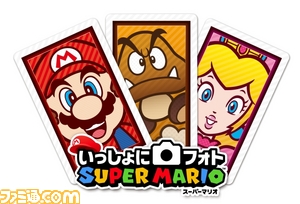 where is it hidden on the eshop?
i can't read japanese, so that doesnt help me.
Plus theres a section full of free apps and it's not there so.
do you guys have any suggestion?
thanks