Thorium Wars: Attack of the Skyfighter
Release Date: August 28th, 2014 (NA)
A sequel to the Dsiware original,
Thorium Wars: Attack of the Skyfighter
offers 8 missions which include Starfox-like gameplay along with some open world cities for gameplay more similar to Ace Combat. Using 3 different types of aircraft, you fight whatever hostile forces confront you in an effort to beat the game and achieve higher high-scores in so doing.
Images: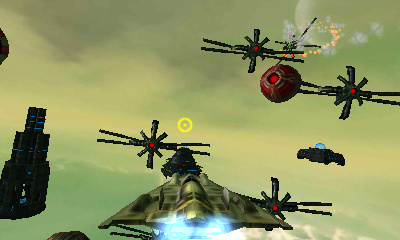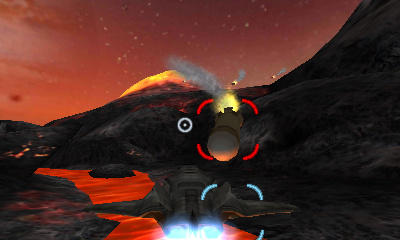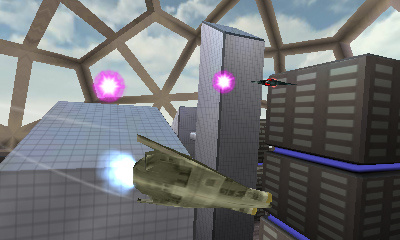 Video trailer:
https://www.youtube.com/watch?v=qoZnjrj3yCw
With an NA release imminent (with Europe and Oceania likely soon to follow), are any of you interested in this game?