This is a thread on recommending games to import primarily from Japan, and places to buy them from. NA regions also get some worthwhile games EU doesn't, mostly JRPGs.
Import-friendly stores:
Play-Asia
- Reliable and with a good selection, but overpriced.
Amiami
- Haven't bought from here yet but they seem a little cheaper than Play-Asia.
Sadly Amazon Japan doesn't seem to ship abroad.
Game recommendations:
(To be updated)
Rhythm Heaven: The Best+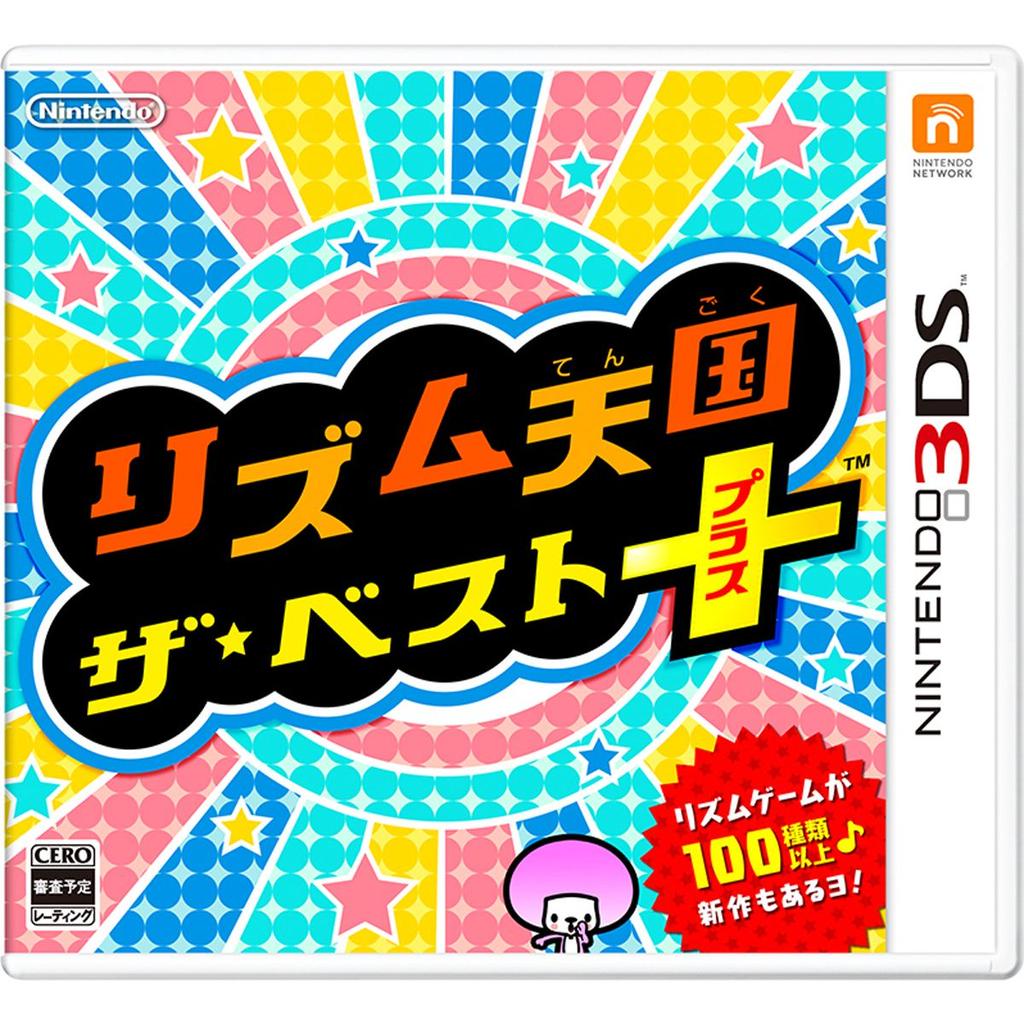 Sort of The Best of Rhythm Heaven collection, with over 100 rhythm game songs from GBA, DS and Wii versions of the games, including 30 new ones. Doesn't require japanese knowledge.
E.X. Troopers
A Lost Planet spinoff by Capcom. Third person shooter with easy to understand gameplay and hub world, but a looot of dialogue that'll go over your head if you don't know japanese. Very reminicent of Monster Hunter but sadly the 3DS version doesn't have online play.
Monster Hunter X
(Release date November 28th 2015)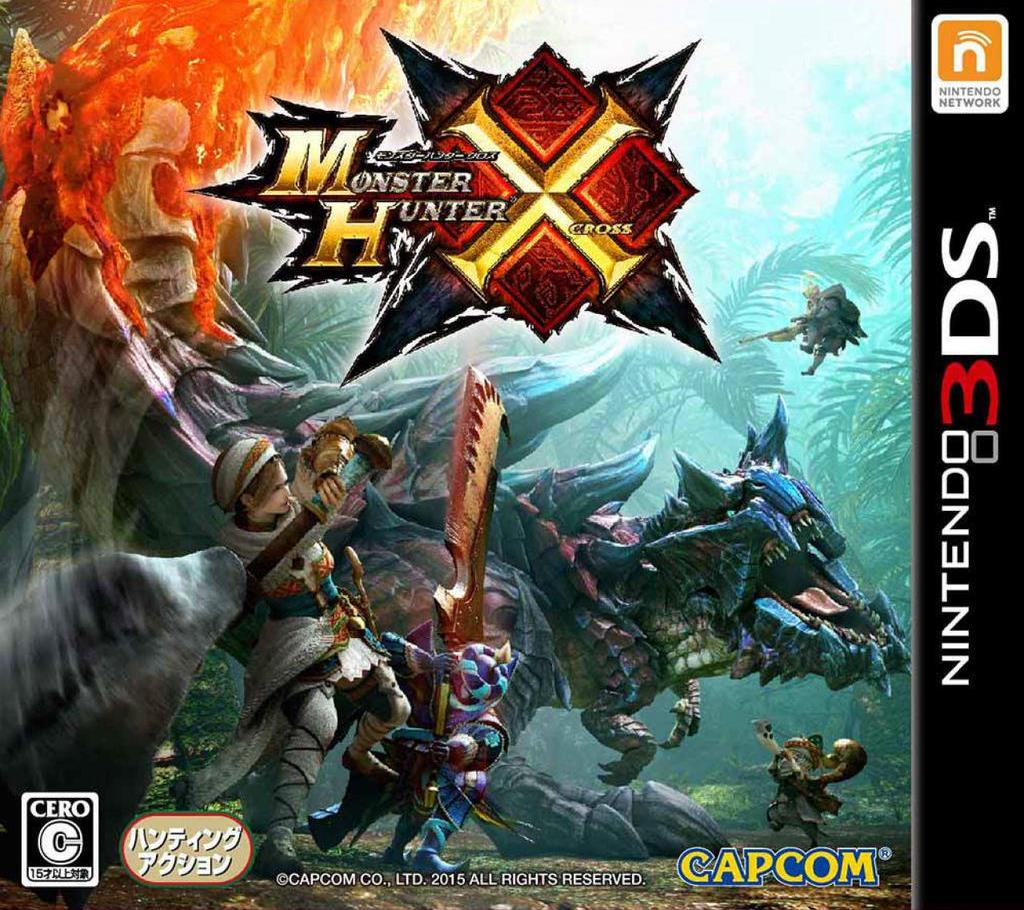 Capcom hasn't announced a localization for this title yet, and even if they did it would be like a year from now. In my opinion this is a must-own, the previous games were 3DS's best titles hands-down. The japanese menus can be a bit hard to understand if you haven't played MonHan before.
---
Reminder that 3DS is region locked so you can't play games from other regions without owning another 3DS, or by some shenanigans we're not allowed to discuss
Share your recommendations, people!